We sincerely believe we are all on the same team with the common mission to serve our veterans that have so bravely served us; therefore rather than competing with, we have chosen to form collaborative partnerships with other non-profit organizations in order to provide the best and most tools to our members to assure the smoothest transition possible.
We are providing housing and a place for our charity partners to perform their services (counseling, therapies, PTSD, suicide prevention, substance abuse, mentoring, entrepreneurship, tutoring, career planning, finanical planning, developing job skills, and finding jobs).


Together we will all accomplish our missions to serve our veterans.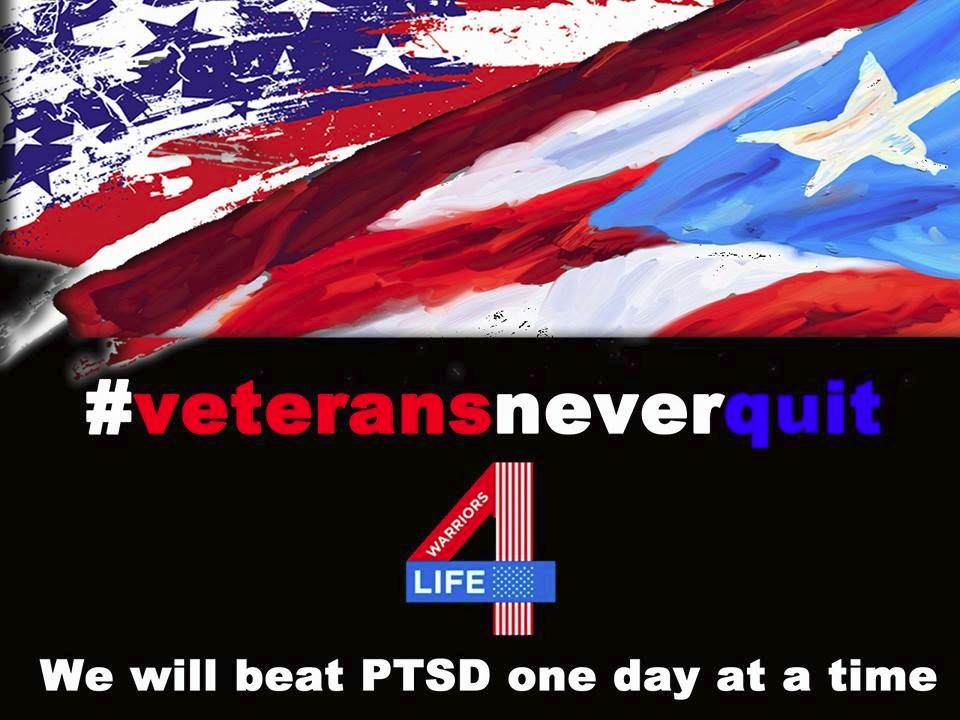 Please let them know that you appreciate their partnership with ReGroup Foundation.