ReGroup Foundation relies on donations and grants during our development phase.
Our HEROes (listed below) rejoice in knowing that they are contributing to legacy projects that will continue to serve our veterans for decades to come.
Cornerstone Contributors $1,000+
14th Hour Foundation
ADP
Amigo's Mechanical
Andres Foundation Fund
Anita Azenet & Antonio Palacios
Antonio Ruiz
Best Western Plus Plaza Convention Center
Brad Johnson
Brian Winningham
Brothers in Arms Motorcycle Club
Camping World
Cemex
Chive Charities
CompTia
Dan Stein
Deanna Wheeler
Derek Hammond
Derek Smith
DLA Piper
Doug Maddi
Eastern Star
Elyssa Marlin
Girls for Gunslingers
Grunt Style
Guadalupe Gas Company
James Happley
Jason White
Jason's Deli
Jeff Mallo
Jessica Kasper
Joe Clark Mechanical
Joshua Hood
Judi Green
Karl Sabatt
Kutscher Drilling
Col.Linus Wilks
Lou & Heidi Olivera
Lowe's
Lucy Price
Home Depot
Hope Finch
Maria Black
Montez Productions, LLC
Morgan Busby
Mountain State Casing
PacVan
Paul Hickson
Pinup of New Braunfels
Polymer Performance
ProductionFor
Ranger Supply Room
Rene Tennison
Robin Boehnemann
Rockin R
Shawn Keenan
Southwest Sweepstakes
Steamboat 3D
Stephanie Solton
Susan Pendzinski
Tanger Outlet Mall
Texas First Rentals
Three Beards
Tom Dorney
Tim Woods
Toll Brothers
United Rentals
VFW Post #8541
Wein Foundation
Wil Willis
Have A Cow $500 to $1000
Alcove Cantina
AmazonSmiles
AquaBrew
Big Daddy's
Big Frog
Big John Site Services
Big Shotz
Brett Mitchell
C3 Realty
Dark Horse Lounge
FedEx
Food Truck Festivals
Hill Country Electric
Jim Hafer
John Simmons
Johnathon Melamed
Jonathon Creasy
Julio Rios
Karen Hobbs
Marshall's Tavern
Mojo Consultants
Old Ironhorse
Operation Rock the Troops
Operation Supply Drop
Paige Schuster
Quaker Steak & Lube
Robin Boehnemann
Simba Ndemera
Sparta Combat
Stacy Perlinger
Steven Siegwalt
Steve & Jennifer Probst
Sugar Daddy's
Sunbelt Rentals
TexTron
Two22 Brew
Seed Sowers $250 to $500
Blake's Cafe
Cowlitz Plumbing
Harbor Freight Tools
Joe Casillos
Jon & Noelle Beegle
Kris Vandenberg
Loveland Ski Resort
Old Republic National Title
New Stomping Grounds
Novo Nordisk
Quinns
Rachel Linder
R Bank
Richard Hardy
Rudy Devalle
Scroll Factory
Third Base Bar and Grill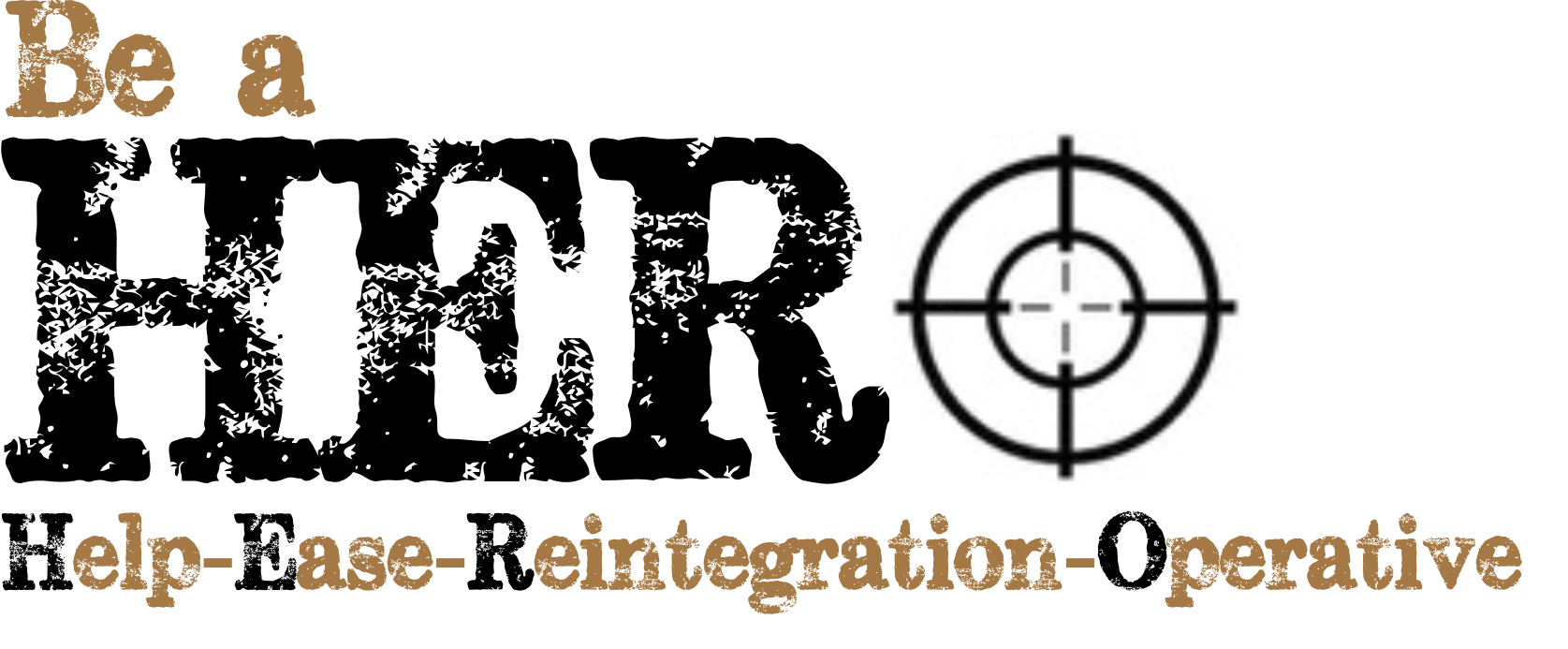 We are committed to complete transparency as is evident in our posting of Financials and our GuideStar Silver Rating
ReGroup Foundation is a 501(c)3 charity organization. Fed.Tax ID #47-3893175. All donations are tax deductible.